All content
&copy
Copyright Douglas Fisher 2023. All Rights Reserved. All images protected by
Pixsy.com
DOUGLAS FISHER
_
PHOTOGRAPHY
Project Breakdown
Client
Scrumpies of Mayfair
Location
London, United Kingdom
Brief
Create a set of images that portray the character of each knicker, giving each one a sense of adventure and immerse the buyer in the world of Scrumpies.
An important part of the project development was "Pre-Visualisation". This involved roughing out the various ideas as virtual sets to get a better idea of the possibilities for each set up.
We spent some time investigating the outfits and how simple they should be. As the client only sold knickers, it was important to understand if any tops would over power the knickers and distract.
With different combinations of top and knicker, we could see the impact the knicker still had.
1
2
3
4
5
6
7
8
9
10
11
12
1
2
3
4
5
6
7
8
9
10
11
12
13
14
15
Once the backgrounds had been rendered out, they were graded to form the base of the comp.
The shots of the models were each carefully retouched and graded to match the background.
They were then composited on top of the background and final grade was applied to complete the look
1
2
3
4
5
6
7
Final
Final
Final
1
2
3
4
5
6
Final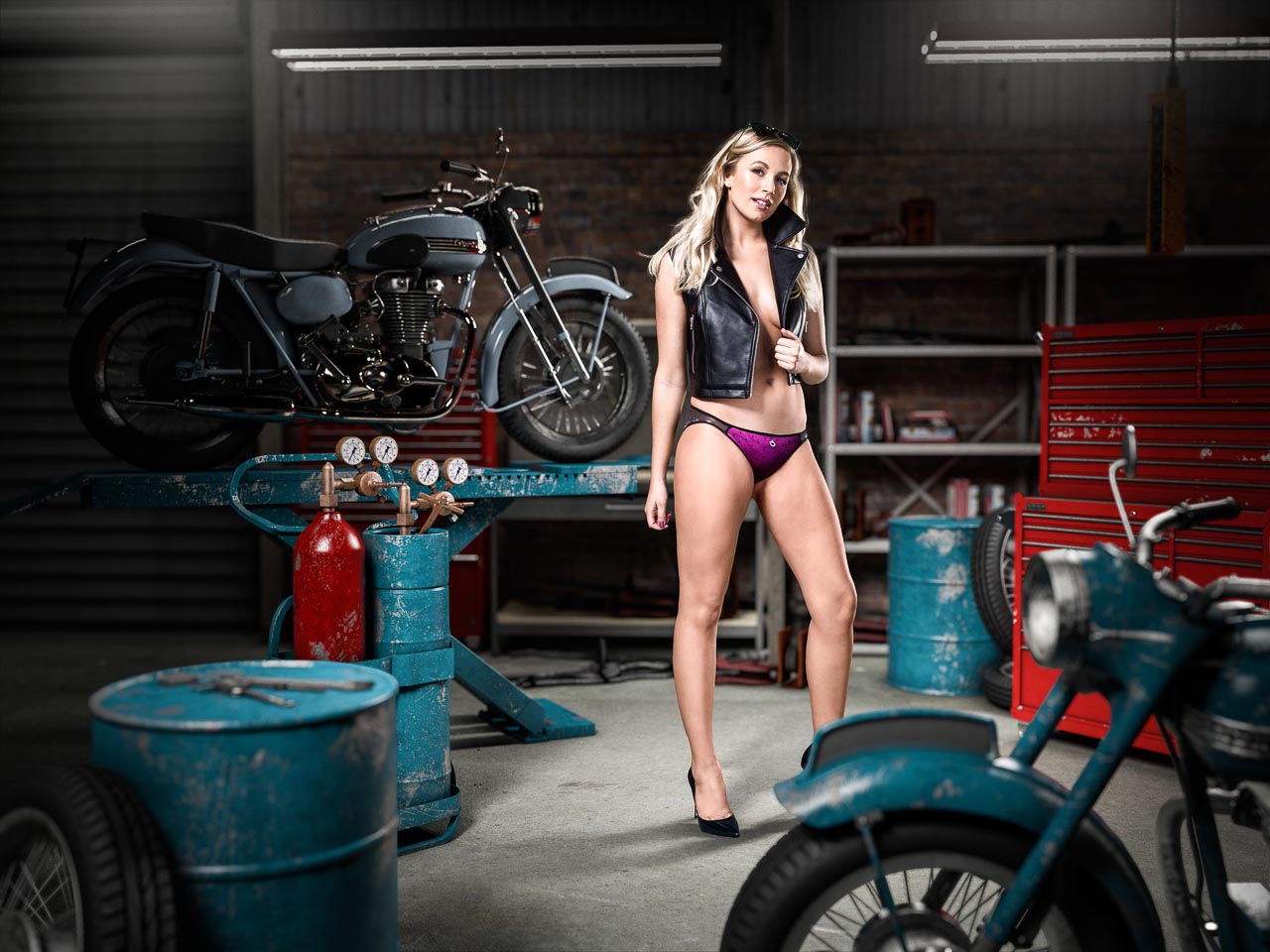 Final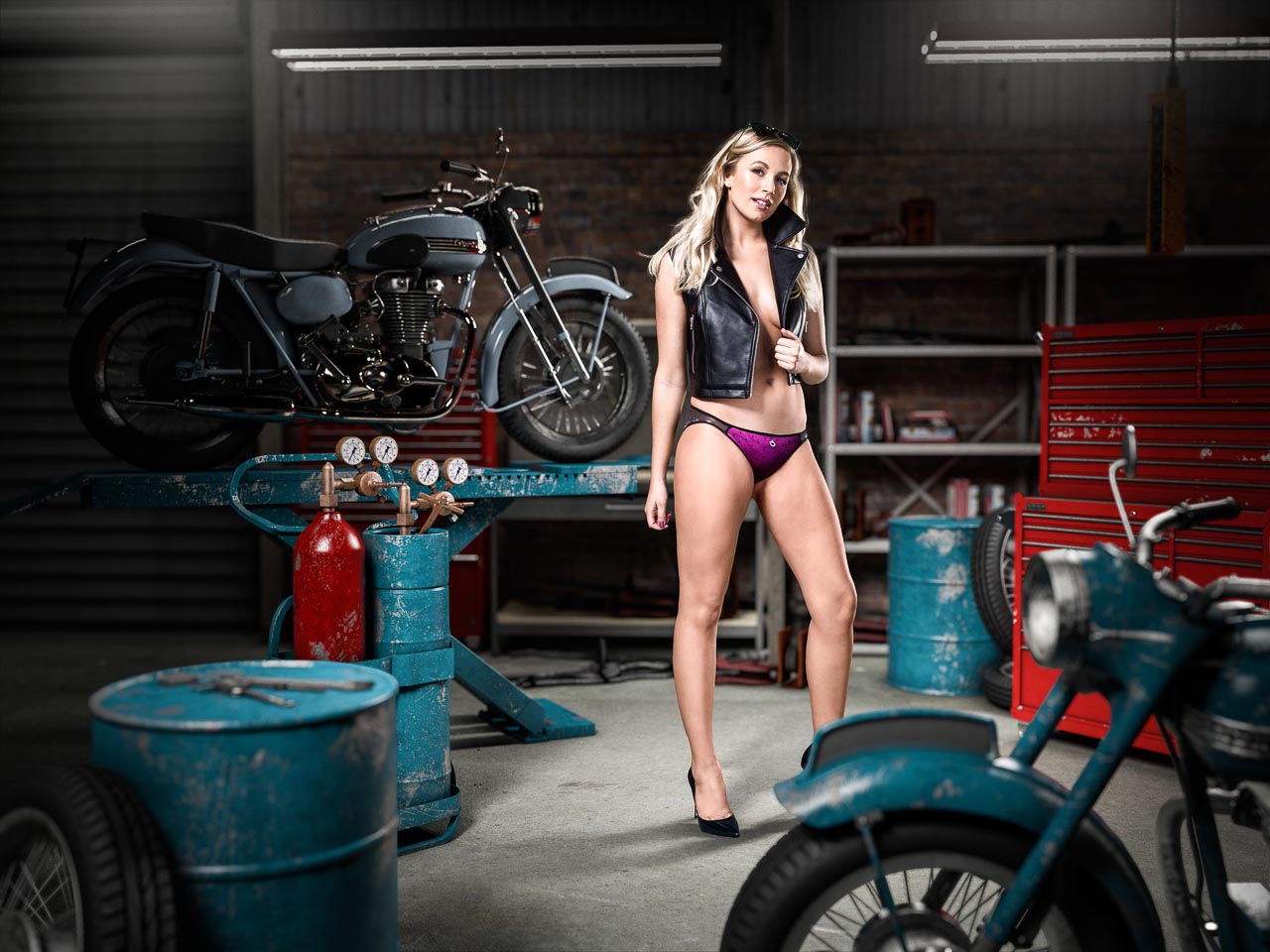 Final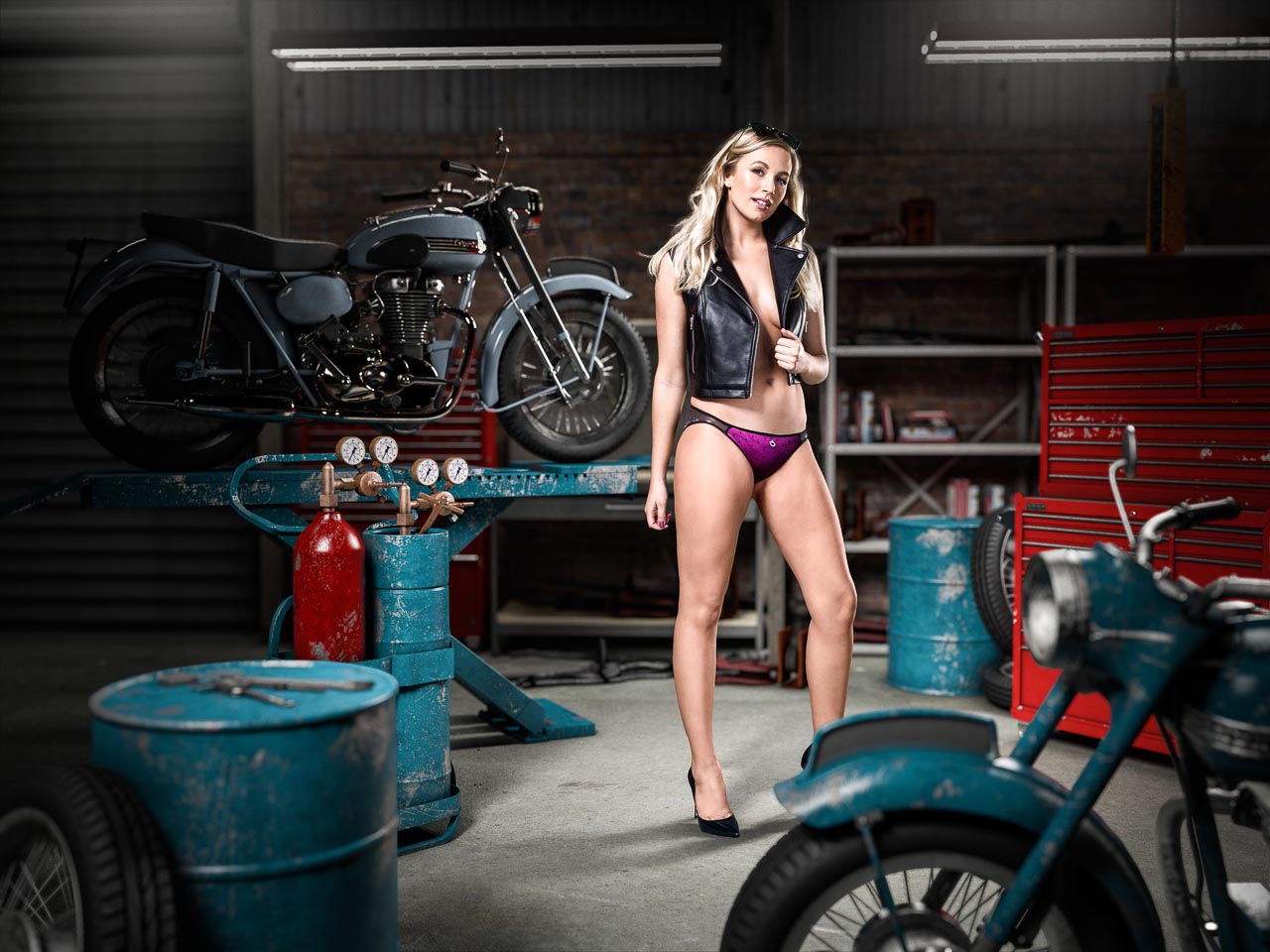 With a lot of imagery to deliver for the launch, we shot all the hero and e-commerce imagery over a four day shoot at PSc Studios in London.
All the models were shot against a green screen and later composited into the backgrounds that had been generated in CGI
Our highly dedicated and skilled crew made sure the shoot went smoothly. Thanks to everyone involved!
Ian Alderman
Lighting & BHS
Karolina Romeikaite
Wardrobe
Carl Stanley
Hair & Make-up
Hannah Paul
Assistant Hair & Make-up
Alexis Day
Assistant Hair & Make-up
Special thanks to all our georgous models!
Checkout the overview of the studio during the four day shoot.